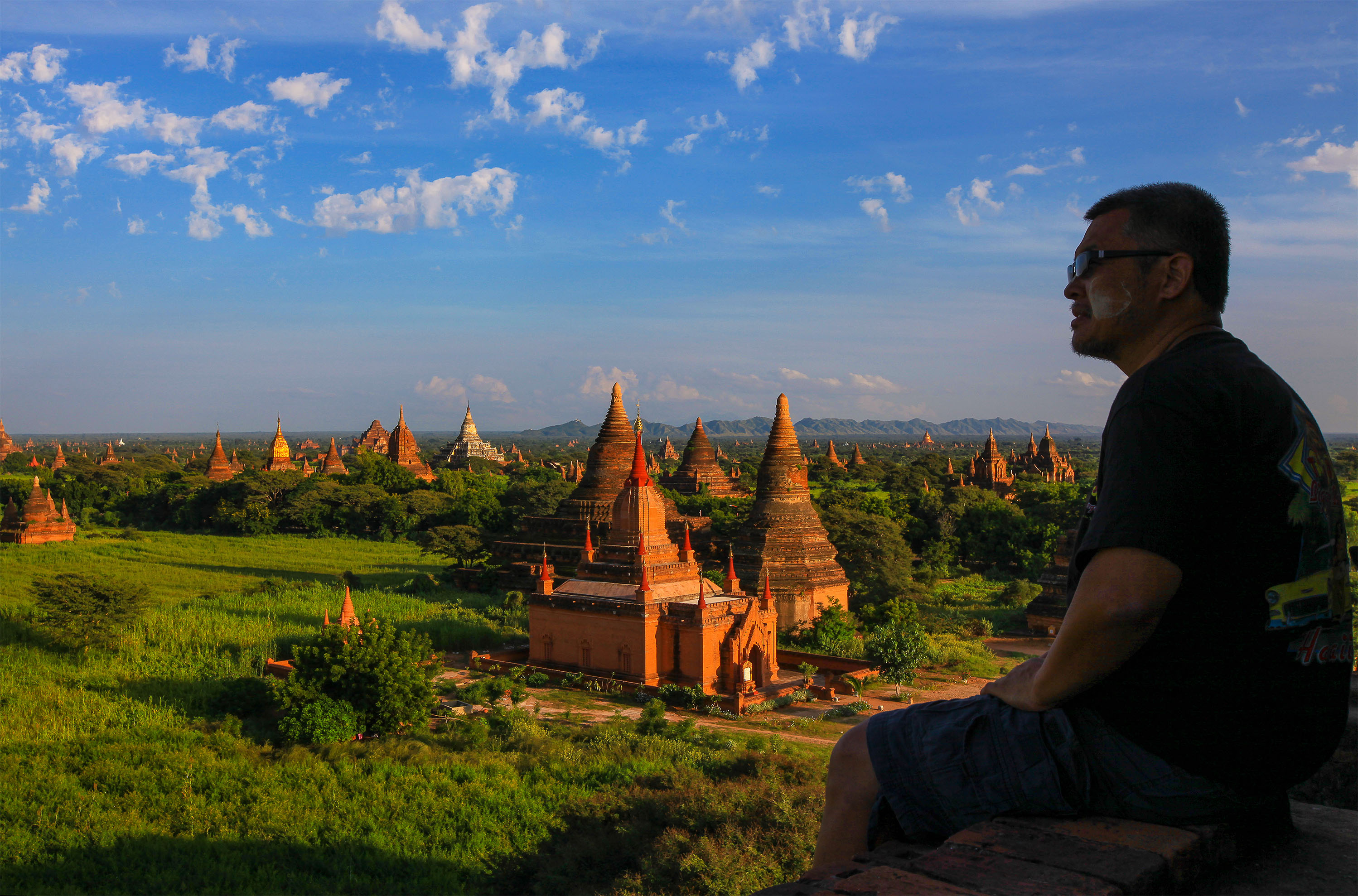 The Visual Arts Studio of Max C. Kim
I create, and provide visual ideas and solutions. Not always conform to the norms of conventional wisdom of design, but rather aim to satisfy the needs and goals of the client, and defy the technical restraints. Outside of the commissioned works, I am also an avid backpacker traveling abroad to unplanned and undisclosed locations around the globe.
———
Traveling continues...