Contact
For all inquiries regarding assignments, licensing images, or fine art prints,
email: [email protected]  or use the contact form below: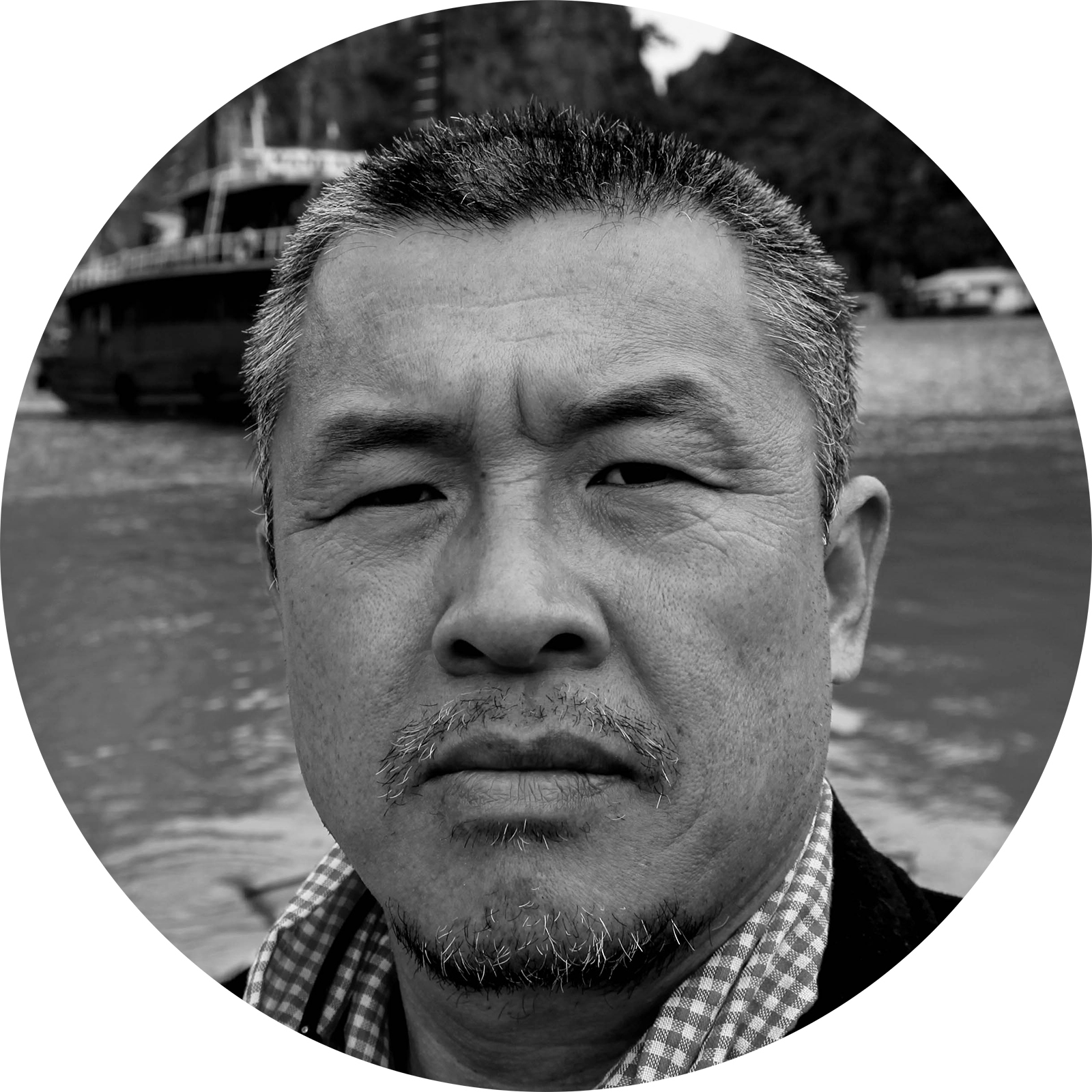 The Studio of Max C. Kim
Graphic Design
Illustration
Visual Communications
Desktop Publishing
Architectural Photography
Fine Art Prints
Currently, based on the island of Oahu, I'm transitioning back — returning to where it all began — learning to observe, reflect, and absorb. Self-preservation with a bit of soul-searching is what I'm after. Outside of my commissioned works, I love traveling abroad to impromptu and undisclosed locations around the globe. My days of backpacking might be slowing down, but traveling will continue.